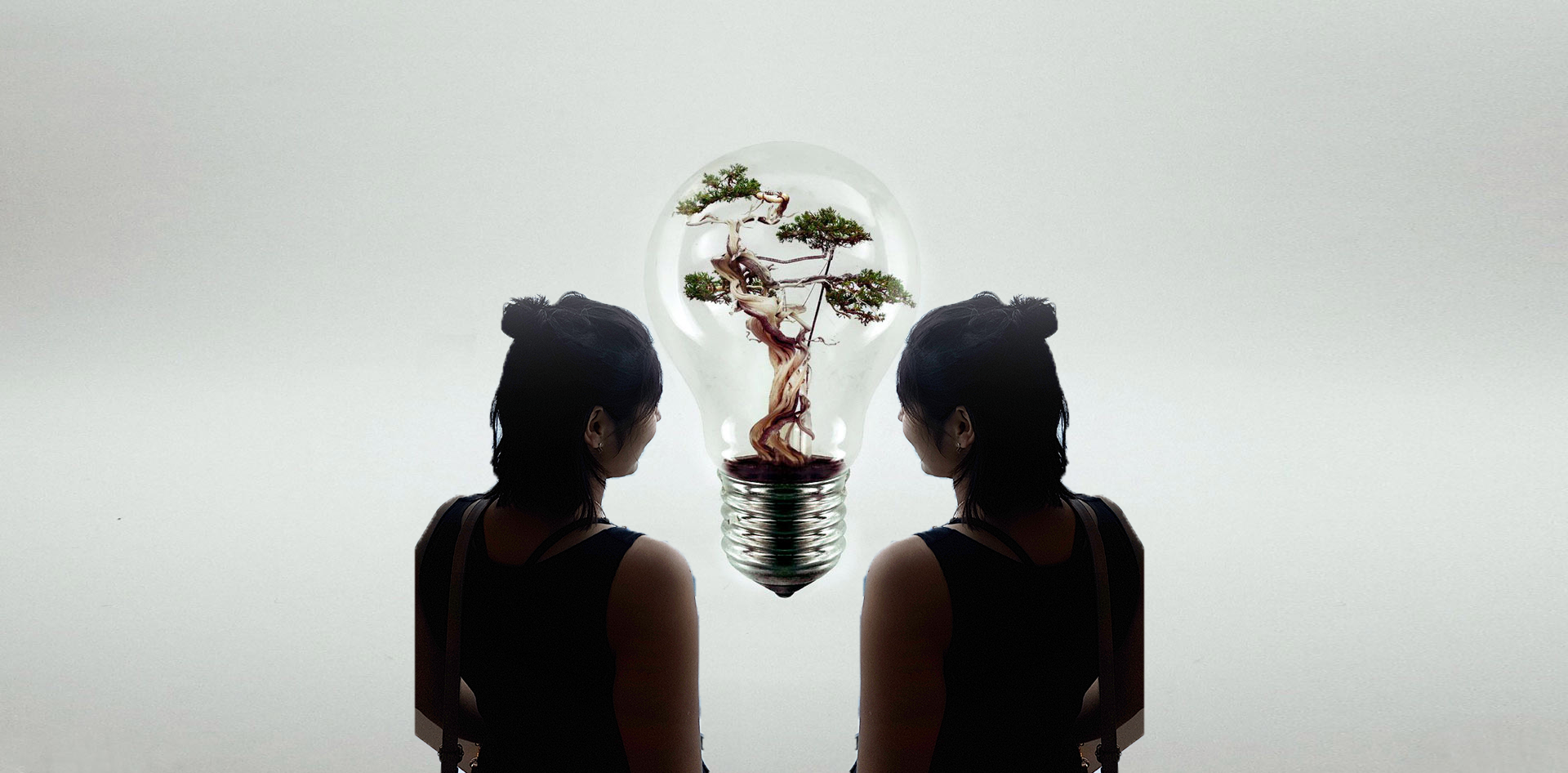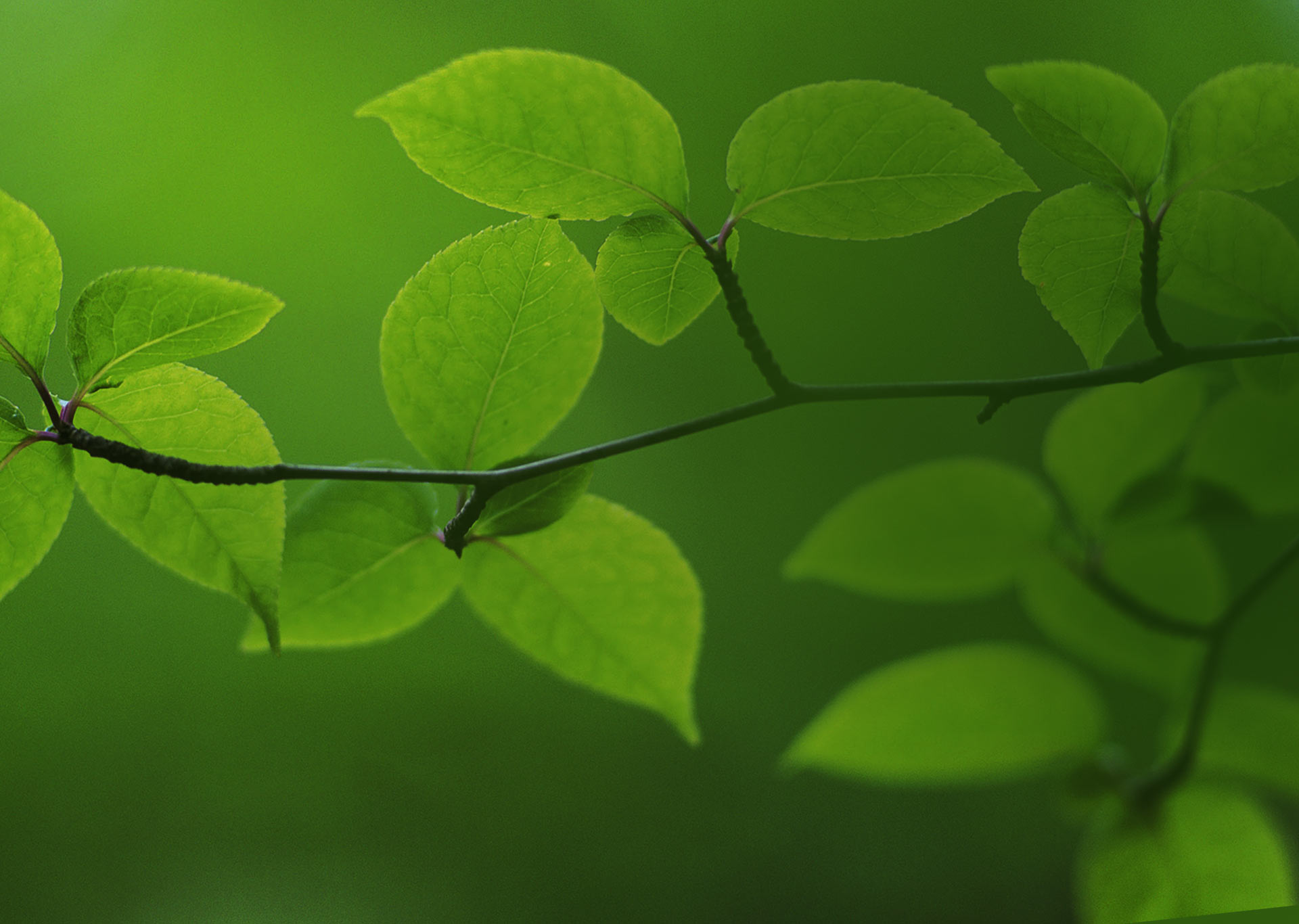 Die Mutter aller Avocados
Aus dem harten Kern 小弟弟 wächst durch mütterliche Liebe, Geborgenheit und Erfahrung eine neues Leben. Avomama steht für Leidenschaft, Herzblut, Familie und wächst mit eurer Kreativität.
S-H-E-I-L-A.
A great and loving person someone that you can call a sister. The most amazing cook, generous heart, caring and loving. She is funny and loves to dance even if it is too her own music. Life is full of fun and funny stories with lots of laughter and avocados when you are with her.